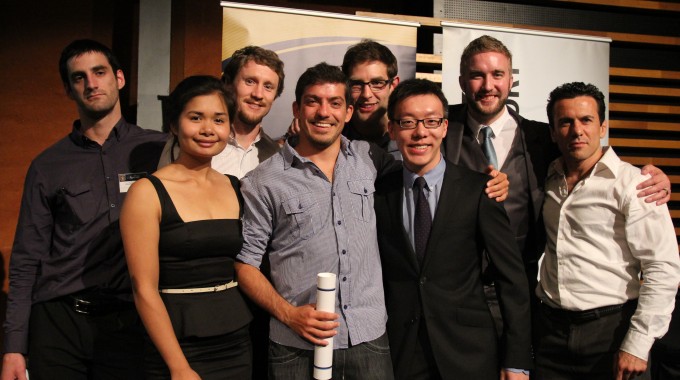 Judo News 02/12/14
Blues Awards, For Riccardo! Club Letter for Pedro too!
Well done to both of you! Unfortunately the club did not win the Club of the Year, but everyone had a good time.
Annual Awards and the Winners are…
Well done to all of our players in 2014, and thanks for supporting us at our Annual Awards Evening.  There were plenty of drinks, nibbles and Pizza, and everyone had a good time.
Here is a listing of all the awards. And congratulations to everyone!
Show Pony of the Year (Lenny Award): Pedro Barros
Best Contest Player (Tony Clarke Medal): Riccardo Roccisano
Most Valued Player: Bart Kowalski
Male Rookie of the Year: Woon Hwan Choi
Female Rookie of the Year: Tam Nguyen
Most Improved Player: Christian Alber
Best Club Person: Min Pakjira Mednis
And Special Awards
Clinton Tarentino Award (Best Cinematography): Clinton Chieng
Come Back Kid to Super Referee: Chak Shing Chen
Great stuff guys, keep up the good work.