Judo News 18th August 2014
 Australian Uni Games… September 28th –October 3rd in Sydney …
Team Ricky! Yes Riccardo has booked a place for the AUG! Is anyone else interested?
 Semester 2 is Now Due Will get you registered with Judo SA!
Yes we have already registered about 60 people and would like to complete any outstanding memberships. So complete your payments and ensure that you can enter Judo SA events… See you at Judo to discuss…
 Judo SA and Ben Wollinski is our MAN!!
Yes, thank you to everyone who supported us at the AGM. We now have Ben Wollinski on the Board…
 OJU Kata Course 20-24 August Get the Best Kata In the world!
Meera and Chris are heading to Sydney Wednesday till Sunday… Thanks for flying the SA flag at OJU!
 Club Challenge on Aug 30th 
Mount Barker will be coming down…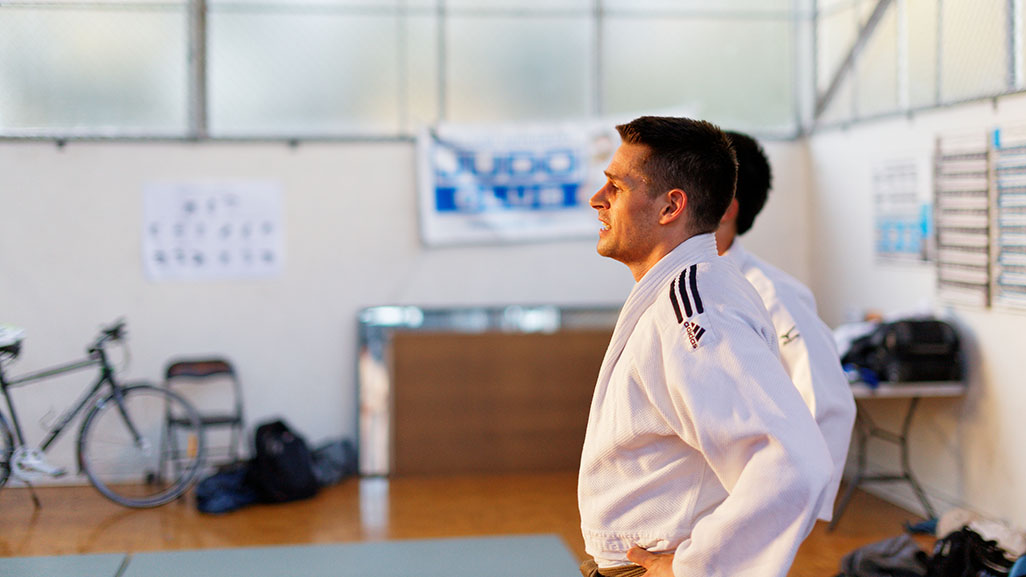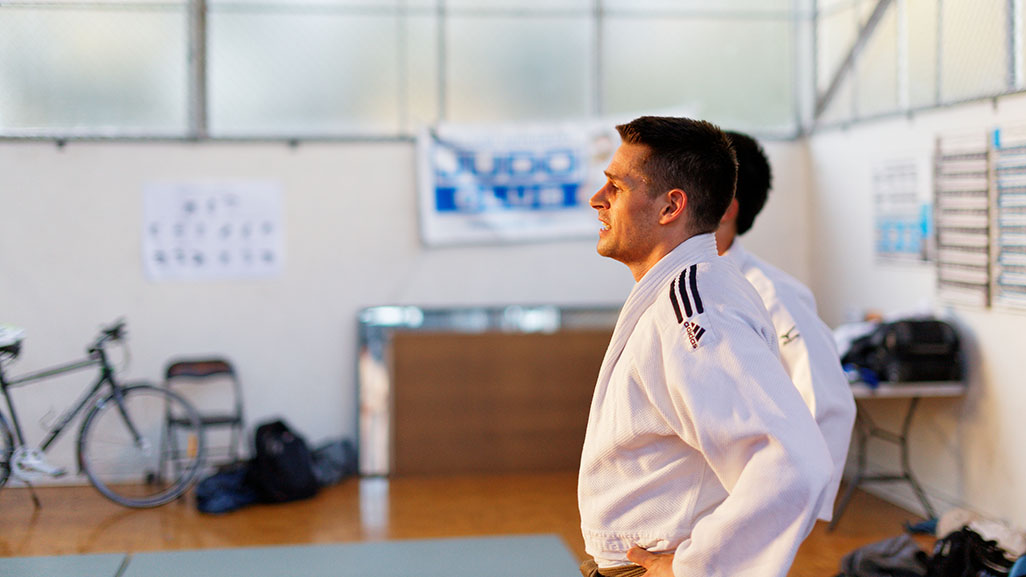 Everyone please get to this one. You will be learning the rules and getting to know a bit of beyond randori. Mount Barker will be sending some players too. And we go to the pub after too!
 AUJC Annual General Meeting… Wednesday, 17th September
Yes, the Club Annual General Meeting is coming around again, so here is a preliminary notice. Can you help the club grow? Come along and get on Board. So here is a standard Agenda.
Opening and Welcome: 7.45-maybe 8.00pm
Present /Apologies:
Minutes of the 2013 AGM to be accepted:
Reports: President's Report/Treasurer's Report /Head Coach's Report
Coaches 2015
Election of Office Bearers
Setting of fees for 2015:
Closure etc.
 Setting of fees for 2015 Revisited:
We need to have a discussion about fees for the club because Judo SA has put up their fees 2 years in a row… Weird really. The option is to either increase our training fees by $10 or get players to pay Judo SA fees separately… What do you think?
 Nage no Kata: Wed, 8.00-8.30, Gary completes first run through!
Pedro & Gary have finished the Nage no Kata and now must start polishing the whole thing! All other players have been working on the Hip throws with Meera and then on to the Foot sweeps!
http://www.youtube.com/watch?v=1S8I76aPW7s
 Team Event 14th or 15th September…
If you are interested put your name on the notice board at Thebarton…
 SAIO 11th October, put your name on the Notice Board NOW…
Yes there is squad atmosphere really growing now! Be on the list by October!
 Master Class on 12th…
And if I can Book the room there will be a Master Class after the SAOI. More details later…
 18th October, Fill out your Expression of Interest!
Yes, we have started getting names for the Grading in October, I has started to hand out expression of Interest Forms. Please fill them out and start working on your next set of cool moves… Like: Uch mata
http://www.youtube.com/watch?v=EMl8Ic0p3Lk
or Hane Goshi
http://www.youtube.com/watch?v=sUvXz4BGD0k
What's the difference?
And Here is a wrap! http://www.youtube.com/watch?v=32eC11_RE1I