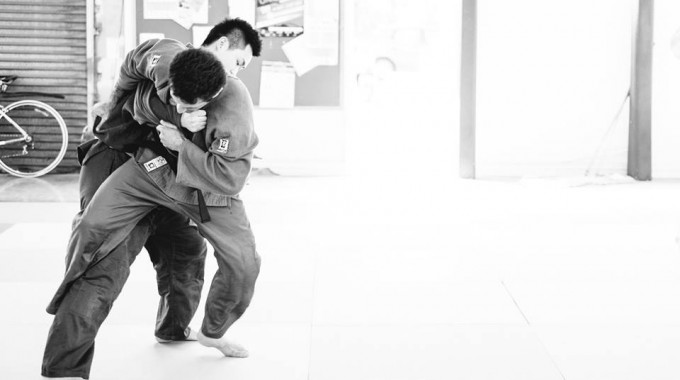 Judo News 25/11/14
106th Blues Awards, on Wednesday, 26th!
Yes, we have a full table going along to cheer on Riccardo and Pedro and basically have a good party! Riccardo has been nominated for a full Blue, and Pedro for a club letter.  If you are not going then there is still training at Thebarton… normal time of 6.00. Come and pick up your next grading sheet and start work on the details.
Annual Awards on November 29th after Saturday Training!
We have had another great year, so come and celebrate!  There will be a bit of Texas Holdum Going on too!  Everyone come along and have fun! Who will get the Show Pony, Best Contest Player or Most Valued Player? There will also be Most Improved Player Male and Female Rookie of the Year and Rookie of the Year and Best Club Person: Who has worked tirelessly for the club… There are few Specials too! What will they be? And there are farewells… Yes and the farewells too… Farewell to Ben McCarthy who has scored his dream job in Switzerland. Pedro is returning to Brazil and all those who have not told us yet.
Where: the Coach's residences after Saturday Training on 29th November.
When: 4pm onwards. Presentations at 6pm
What to Bring: Something to Drink. (The Club will provide some drinks and Pizza!!!)
So come to Training First and see our Kata and Randori Combo or
RSVP: on 0413 359 407 mheadlandtiger@gmail.com to get the details: Phone to get the address details or get to training by 3!
Randori Ruckus on 6th December, At Kangaroo!
There will be no Training at Thebarton on Saturday the 6th because there will be a Randori Ruckus at Kangaroo Judo Club! Bart will be taking you there so talk to Bart about it at training. 
Catch UP Grade 13th December
Yes there is still time to make the catch up date! Anyone who missed out please contact us to fix up the paperwork and complete the grade.