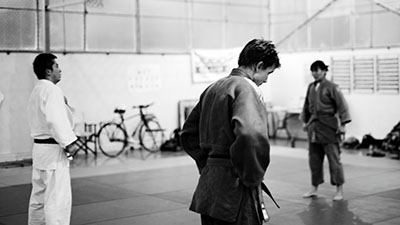 Judo News 2nd June 2014
Time To Register all the NEW Grades Through Judo SA!!
Congratulations to everyone who completed their grading. Everyone on the day got their new belt too! It was great to see all the hard work visually recognized. And we already have had a catch up grading to with Henry completing the technical requirements for yellow belt. So the numbers of newly grades players will surely be increasing through the next few weeks. Congratulations to everyone involved!