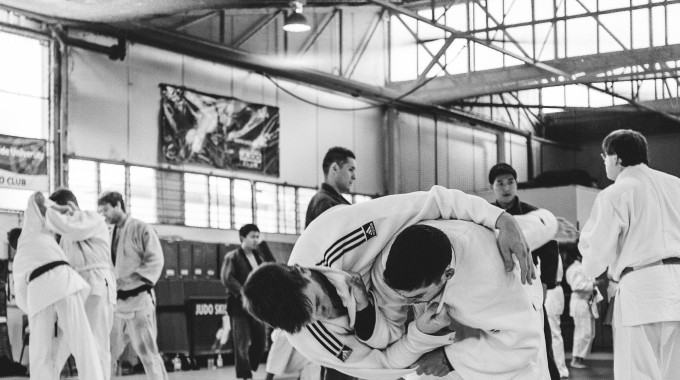 Uni Combo on 11th July
Make sure you catch up with all the clubs at the Uni Combined training workshop on 11th July!
The 3 South Australian Universities will get together for a combined workshop and randori session, it should be a fun and interesting day.
Bart will do a judo specific warm up, Masa will go through some strategies for standing work and Peter and Shane will look at the grappling stuff. We will also have a kata expose too!
Saturday the 11th of July, Adelaide University Judo Club, Thebarton.