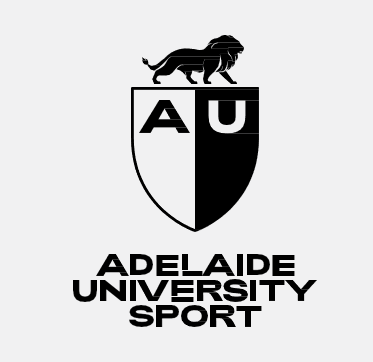 To train at any University of Adelaide-affiliated sporting club, you must be a member of
Adelaide University Sport
.
All club members are registered with
JudoSA
to ensure that grades are accredited worldwide with the International Judo Federation.
Additionally, to train with us you must pay Club Training fees. These can be paid online via direct debit.
Training fees are listed below. These are separate to Adelaide University Sport membership fees. Club training fees includes yearly membership with JudoSA.
Follow the buttons below to get your membership and pay your fees.
AUJC TRAINING FEES:
STUDENT
Students of the University of Adelaide or other universities.
$324
/Year
+ AU Sport fee*
Club Membership
Attendance at all relevant training sessions without further payment
JudoSA Fees
---
AUJC Subscription:
$29.00 / month for 12 months + AU Sport fee*
COMMUNITY MEMBER
University of Adelaide Staff & Alumni, and General Public
$468
/Year
+ AU Sport fee*
Club Membership
Attendance at all relevant training sessions without further payment
JudoSA Fees
---
AUJC Subscription:
$42.00 / month for 12 months + AU Sport fee*
JUNIOR U16
$264
/Year
+ AU Sport fee*
Club Membership
Attendance at all relevant training sessions without further payment
JudoSA Fees
---
AUJC Subscription:
$24.00 / month for 12 months + AU Sport fee*
JUNIOR U12
$264
/Year
+ Sports Voucher (or $100 Registration Fee)
Club Membership
Attendance at the specialist Continuing Junior sessions without further payment
JudoSA, AU Sport and Grading fees
---
AUJC Subscription:
$24.00 / month for 12 months + AU Sport fee*
AU Judo4Kids
Beginners 10 week course per term
At the end of course you will be eligible to sit for a grading for the first belt in Judo – Yellow Belt
---
Contact to register your interest for the next term and to receive an AU Judo4Kids brochure and costs