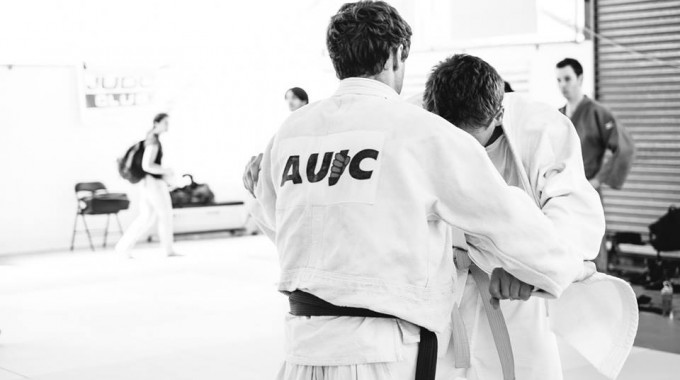 Judo News 09/12/14
Randori Ruckus at Kangaroo Club
Bart took his Saturday squad down to Kangaroo on Saturday to have run with the Kangaroo boys! Eddie and Margaret did well and everyone got some experience at another club. Thanks to Bart for making it possible. Meera and the Kata group had a big ATSE party going on so it was not possible to be there.
Catch UP Grade 13th December
Next Saturday is the day for anyone who missed out in October… Please talk to me at training if you reckon that you are ready.
Next Grade is May 23rd
Make sure that you pick up all your grade requirements for the next one in May! Yes we keep training till December 22nd and come back early in January, so now is the time to orientate to your next grade. You have 6 months to prepare, so there is plenty of time to work out all the cool now moves!
We Keep Training Through the Holidays till 22nd Dec!
We keep training right up to Christmas, so come and get yourself ready for 2015! We start early in the New Year too. More details later.